https://dcdogos.org/wp-content/uploads/2021/03/logo_2021.png
0
0
Pamela Fay
https://dcdogos.org/wp-content/uploads/2021/03/logo_2021.png
Pamela Fay
2020-05-05 01:52:29
2020-05-05 13:17:26
#GivingTuesday for Rescue Dogos!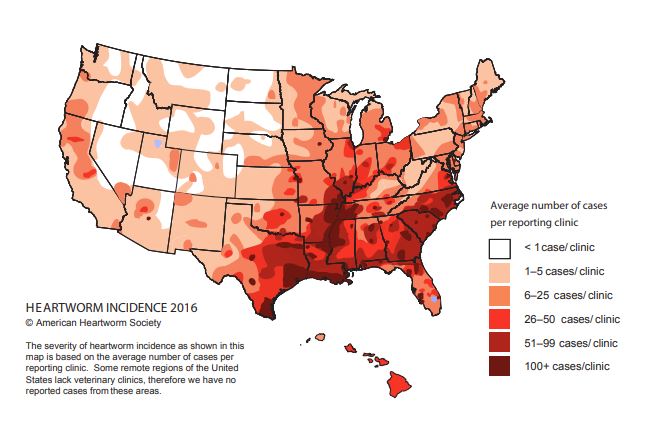 Our rescues provides Heartworm preventative to all the fosters in our rescue.  This costs us on average of $360 per month for the medication and shipping.  We also provide flea prevention treatment to our fosters, which also runs at approximately $300 per month.  We think it is important for our dogs to stay healthy and for our fosters to not be burdened by the high cost of these medications.
We often rescue dogs who have Heartworms and that diagnosis never deters us from saving a dogo argentino in need! Treatment for this horrible diagnosis runs us between $700-$2000 depending on what vet options we have where the dog is located.
Your donations help us cover these monthly costs and treatments that we offer dogs in our rescue. We think this is an important part of being a rescue and something that we feel strongly about!
If you need suggestions on where to get affordable HW preventative please contact us at DC Dogos Inc. Treatment costs $1,500+ and possible death, prevention is as little as $6.67 per month.
https://dcdogos.org/wp-content/uploads/2018/12/HeartwormAwarenessMonth.png
365
960
Bruce Quiroz
https://dcdogos.org/wp-content/uploads/2021/03/logo_2021.png
Bruce Quiroz
2018-12-20 17:22:55
2019-03-28 16:22:20
Monthly Heartworm & Flea Prevention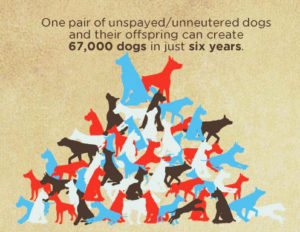 Although we love Dogo Argentinos we also know and understand that the rise in their population is becoming a huge problem as more and more end up abandoned, dumped, and in shelters.
There are responsible breeders out there but there are more irresponsible breeders contributing to the high numbers of dogos in rescue.
Our rescue makes sure all dogos are spayed and neutered using reputable veterinarians. Our dogos are family to us and they deserve the best possible care! Your donations help us spay/neuter our rescues and allow us to sometimes help dogos not in our rescue that need altered but the money is just not there.
https://dcdogos.org/wp-content/uploads/2018/12/Spay-Neuter-Program.jpg
365
960
Bruce Quiroz
https://dcdogos.org/wp-content/uploads/2021/03/logo_2021.png
Bruce Quiroz
2018-12-19 16:35:59
2019-03-28 12:55:51
SPAY IT FORWARD